linea 45
Best Recommended
linea45 is the outcome of passion for the beauty industry, quality products, innovation and exclusive services, building a solid foundation for the future empowering the hairstylist with the tools necessary to achieve their full potential.
Our mission is to create high-performing, quality products that deliver visible results for beauty professionals around the world.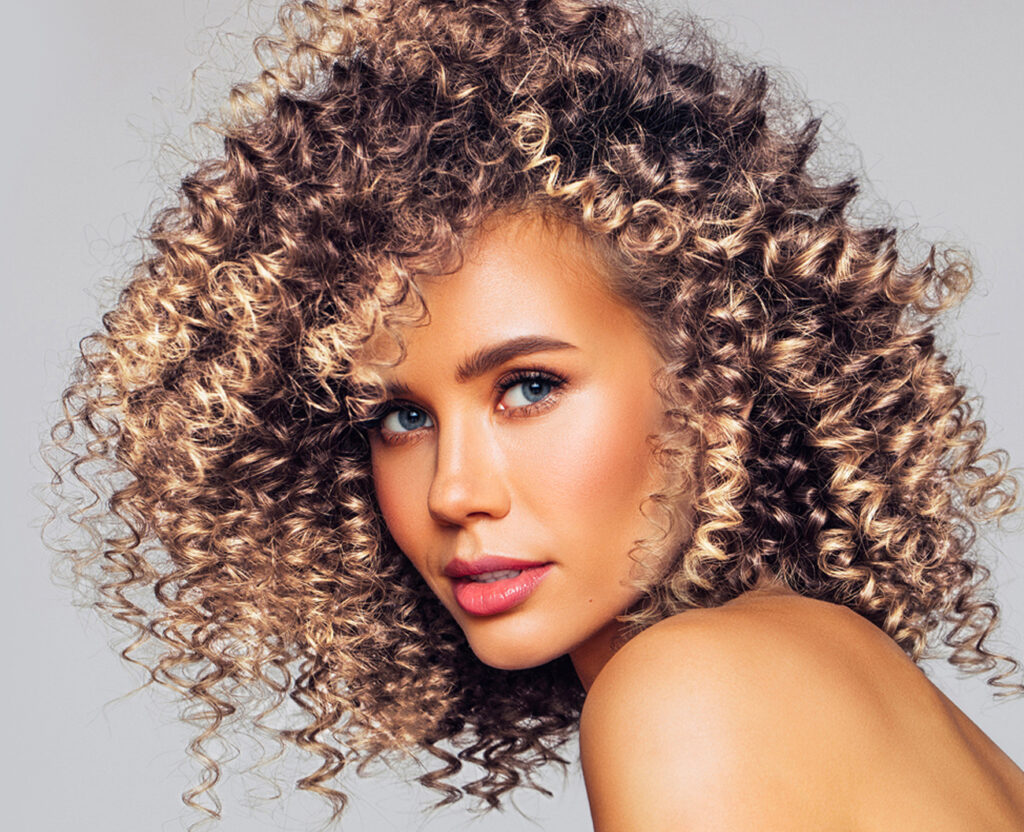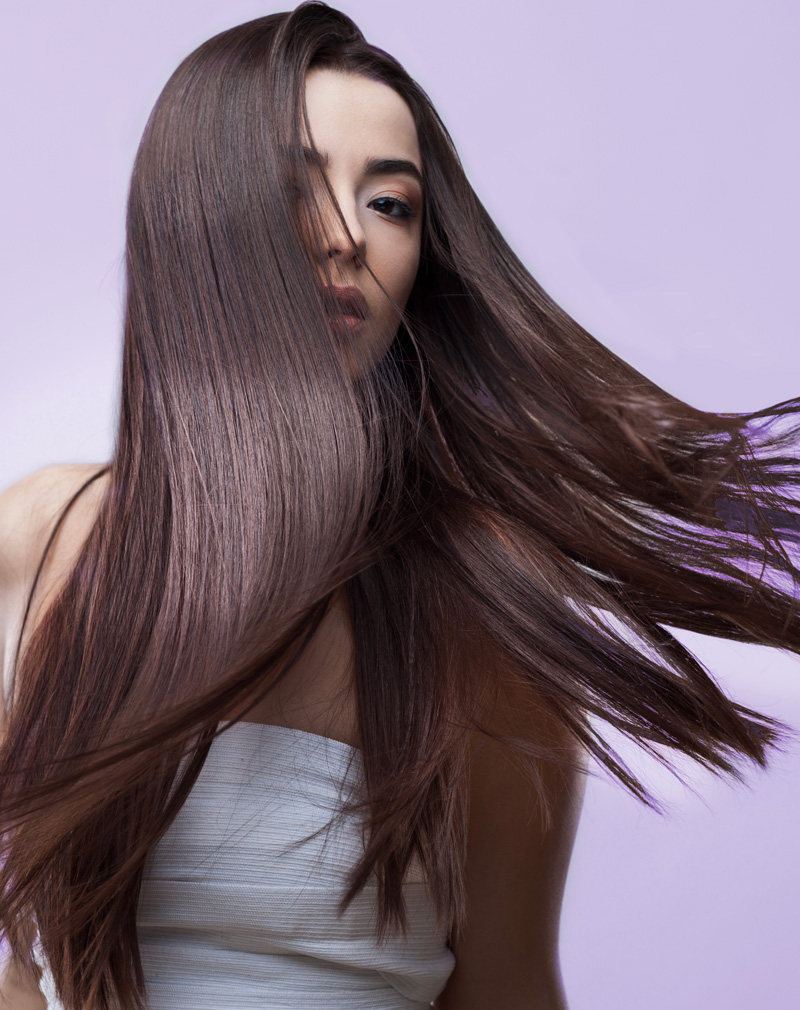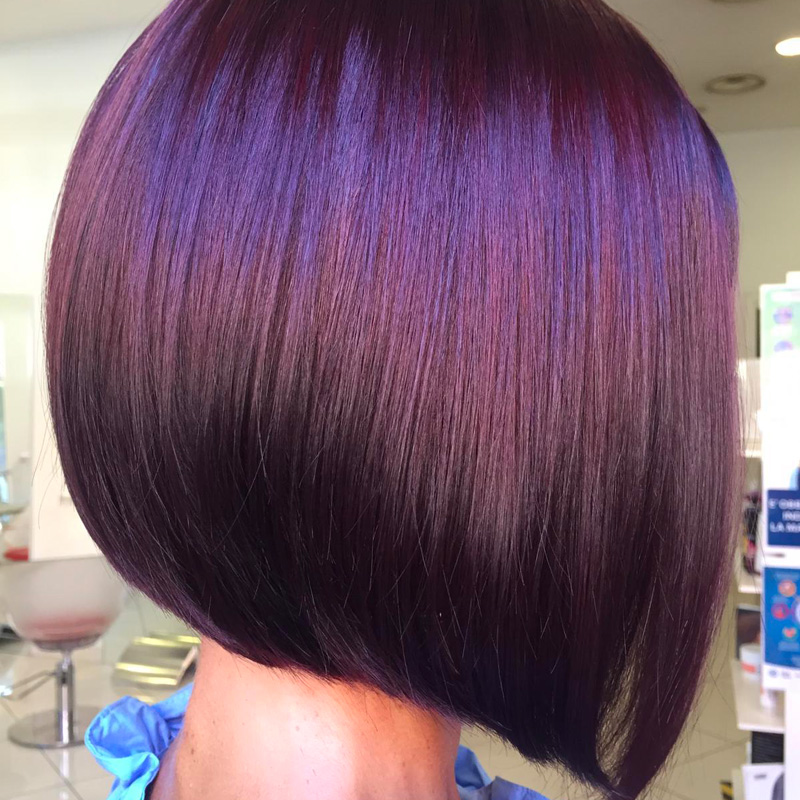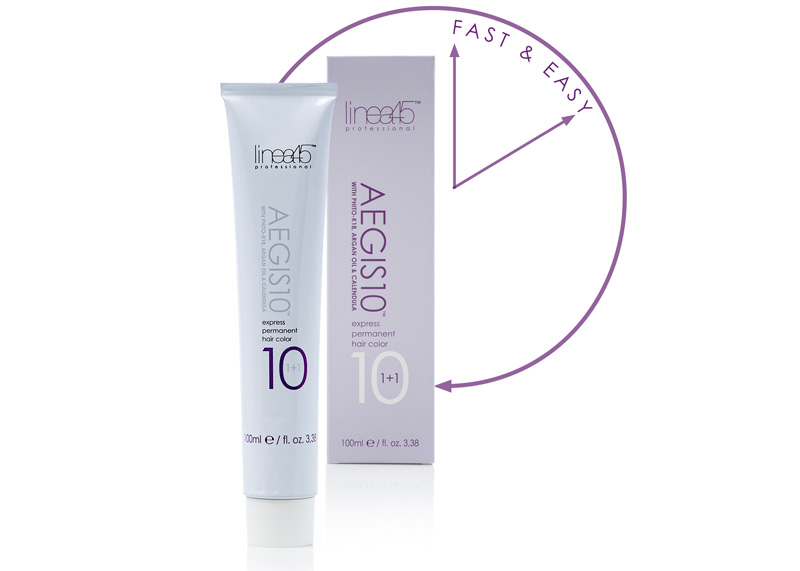 OUR FAVOURITES
AEGIS10 express permanent color. The maximum result in just 10 minutes allowing to cover grey 100% achieving perfect color and shiny vibrant shades.
EDUCATION
Linea45 offers in salon education and events on site to transfer all the secrets and potential of the products.
You said about us
BEST QUALITY BLEACH IN TODAY'S MARKET
"AEGIS9+ is the best quality bleach in today's market…it is easy to use, you save time in processing and best of all your client's hair is protected."
You said about us
GREAT PRODUCT
"I love it... my client was really happy... thank you linea45 for a great product…"
You said about us
A DREAM COME TRUE
"Is a dream come true for a colorist... you achieve the desired level of lightening while maintaining integrity of each hair strand..."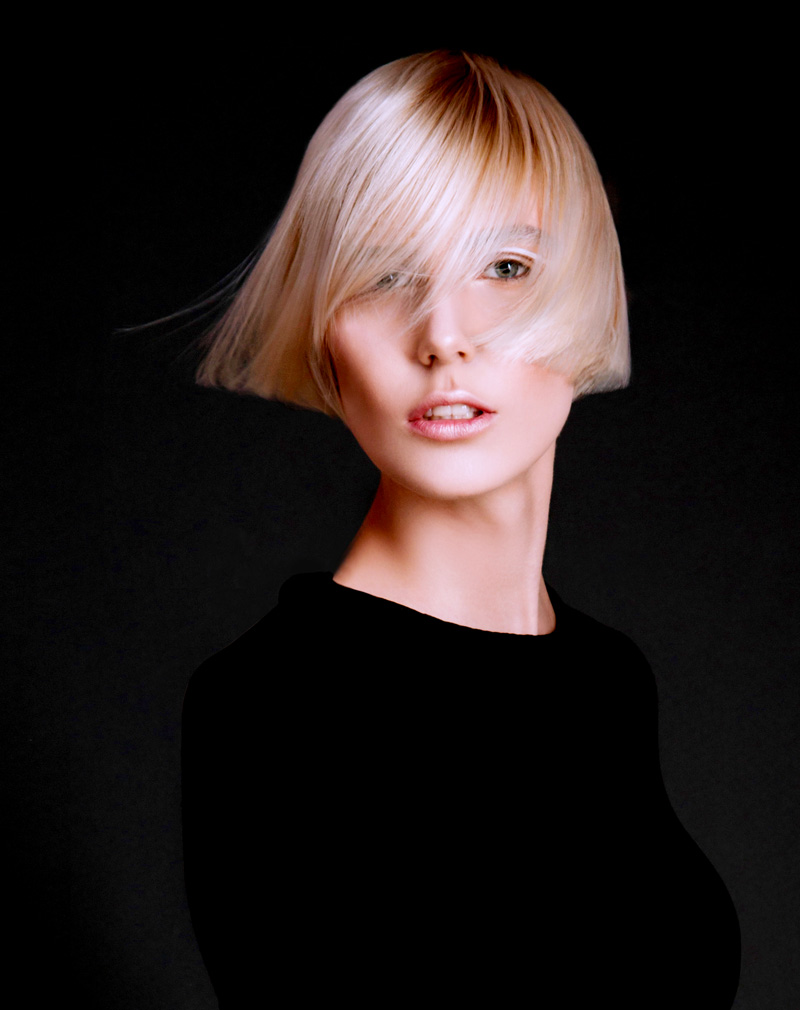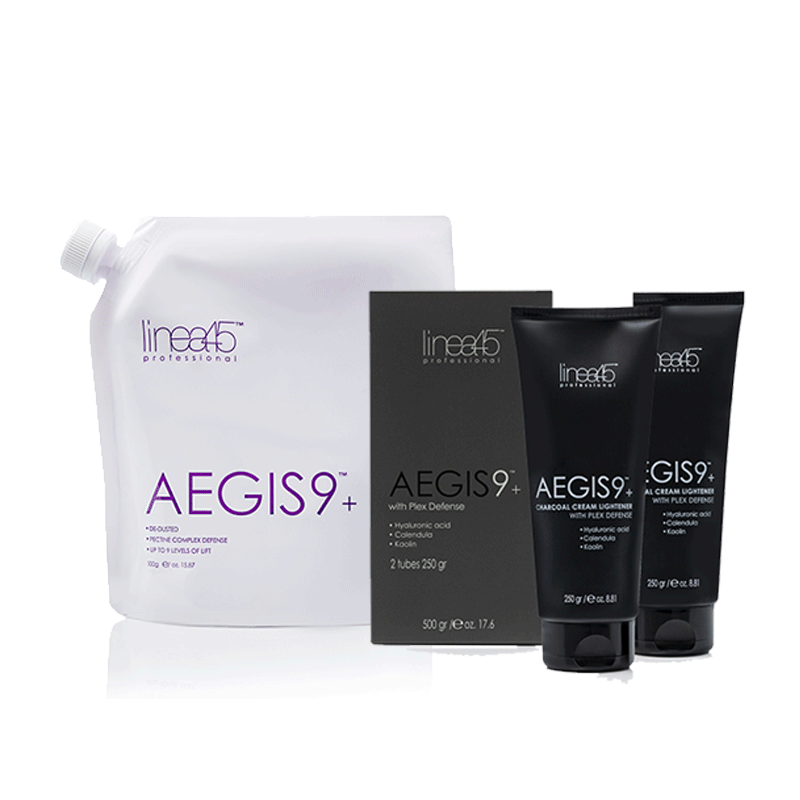 Feel Free To Get In Touch